Grace Episcopal Church Sheldon Vermont
As early as 1807 a Rev. Stephen Beach, while preaching in Franklin County,  served the Grace Episcopal Church when it was organized in 1816 with a membership of 40.By 1834 the membership peaked at 92. The church school began in 1816.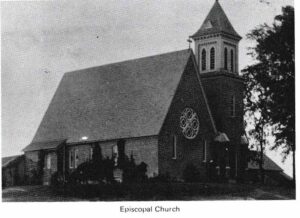 Alfred Keith provided the bulk of the funding to erect the first Grace Church in 1824. The original building received drastic renovation and remodeling in 1852 with a new tower and belfry.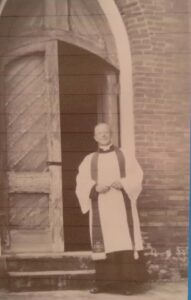 The original wood frame building was replaced with a brick building in 1853. Bishop Bissell laid the cornerstone of the present structure in 1876. The present structure took shape and has remained as such with the exception of having the old steeple removed during the 1950s.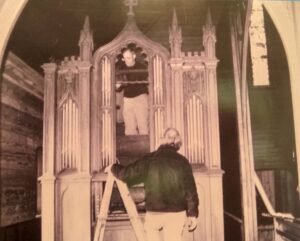 The organ was installed in 1869.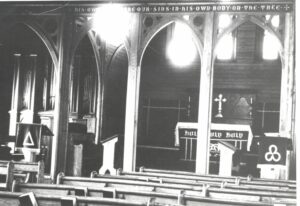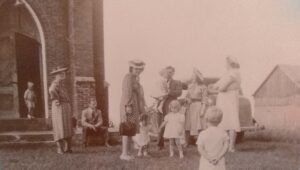 During the height of its use many families attended Grace Episcopal and many continue to do so to this day.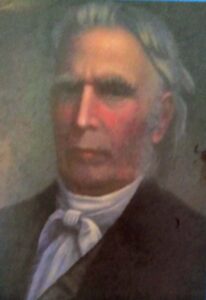 Stephen Royce, a signer of the Grace Church charter, taught school in Sheldon as a young man while attending Middlebury College. Royce served as an associate justice of the Vermont Supreme Court from 1829 to 1846, chief justice from 1846 to 1852, and 23rd governor of Vermont from 1854 to 1856. He represented Sheldon in the Vermont House of Representatives from 1815 to 1817 and served as State's Attorney of Franklin County from 1816 to 1817.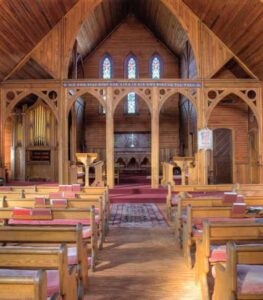 The sanctuary continues to be maintained and used during the summer for worship and for outstanding musical presentations as seen here.